Metallurgical products – services
Metallurgical products – services
We provide our customers with products and realizations of the highest quality. Our company is characterized by professionalism and perfectionism. We are committed to working on the implementation of tasks to meet the expectations of our customers.
We employ high-class specialists to operate the above devices. Thanks to this, we are able to meet each of your orders. We also offer the service of transporting the order to the customer with knuckle-boom cranes.
You are cordially invited!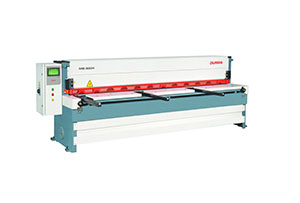 Guillotine for hot-rolled sheets up to 10mm thick and 3m wide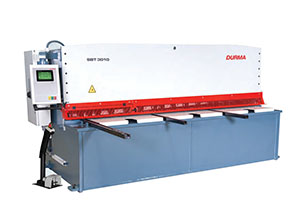 Guillotine for cold-rolled and galvanized sheets up to 4mm thick and 3m wide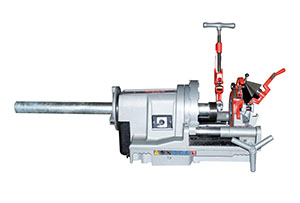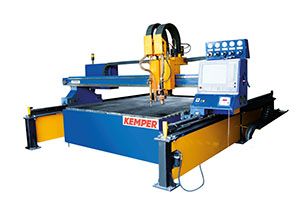 Plasma and torch cutter Jantar-2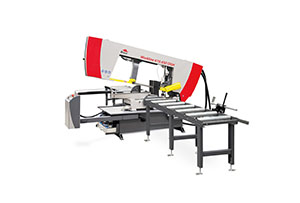 Band saw for precise cutting of hot-rolled sections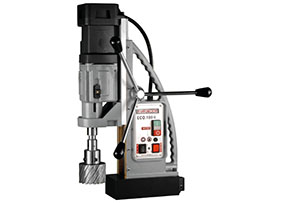 Magnetic drill - drilling holes from 5 to 35 mm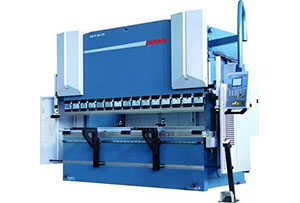 Bending machine for cold-rolled and galvanized sheets with a pressure of 135 t and a width of 3m